LIFE AT AMPCUS
Ampcus is aspiring to become a global consulting company in the near future with soft & hard infrastructure. We believe that human capital is the real asset of our company – the individuals who will help us in exploring new horizons. Therefore our company has started focusing on nurturing employee talents at every stage.
We aspire to share collaborative & symbiotic relationship with our employees. Our continuous aim is to focus on grooming and retaining talent internally by developing human values and potentialy through various learning and developmental activities. The environment at Ampcus can be defined as positive, built on mutual strengths. We, at Ampcus believe in being simple, humble, and honest. We aspire to believe and value human dignity. We value openness and teamwork in our interpersonal dealings.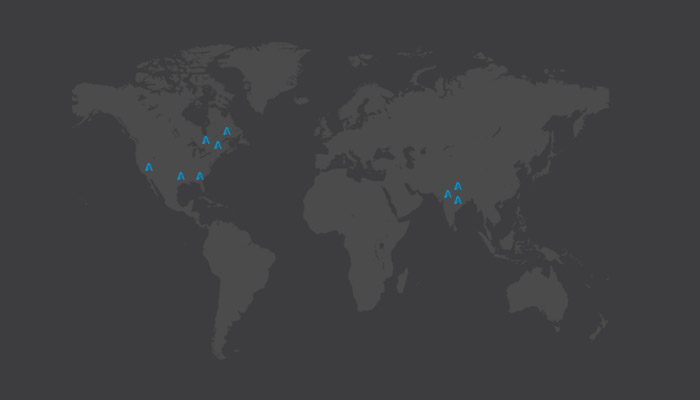 Global Presence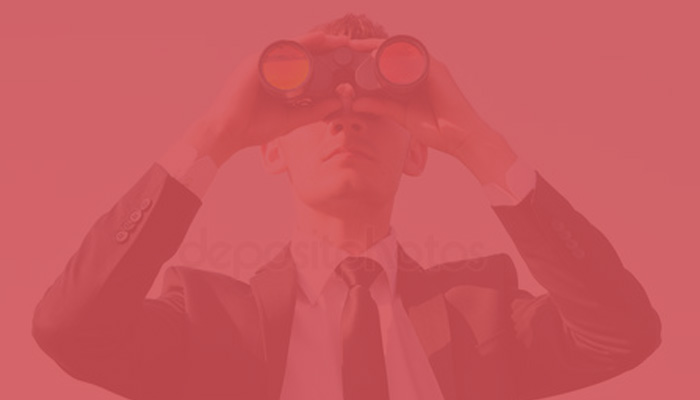 Looking for career opportunities
with Ampcus?
Join hands with Ampcus to support 'Hour of Code'​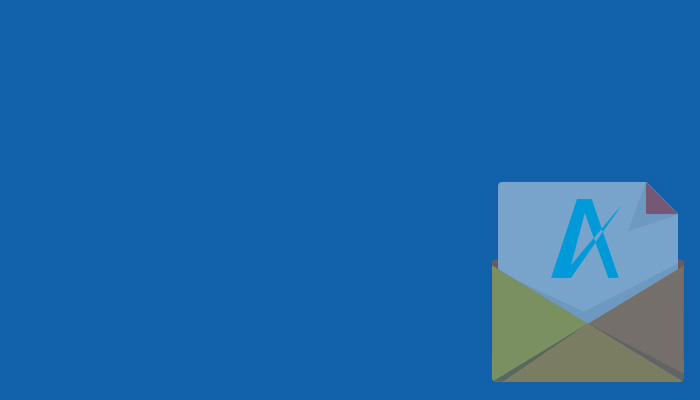 Stay Updated
Get the latest from Ampcus in your mailbox