Government Prime Contract Vehicles
| | |
| --- | --- |
| AGENCY: GENERAL SERVICES ADMINISTRATION | SCHEDULE 70:GS-35F-0466X |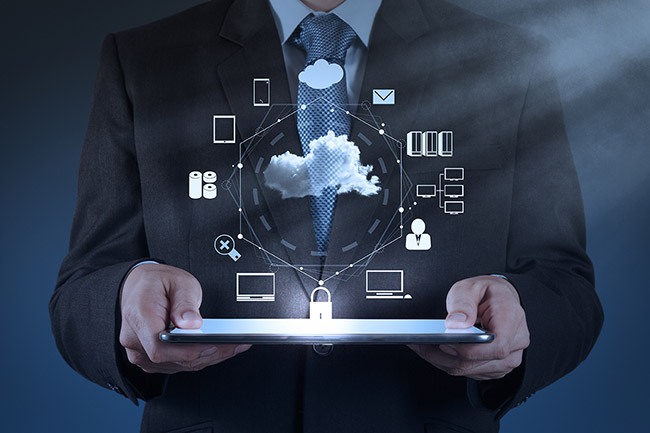 IT Schedule 70 delivers federal, state, and local customer agencies the tools and expertise needed to shorten procurement cycles, ensure compliance, and obtain the best value for innovative technology products, services,and solutions .
With more than 7.5 million products and services from over 4,600 pre-vetted vendors, federal agencies, as well as civilian, state and local organizations, continue to maximize budgets and reduce buying cycles by up to 50 percent over open market.
| | |
| --- | --- |
| AGENCY – US NAVY | SeaPort-E: N00178-13-R-4000 |
SeaPort-e ® is the Navy's electronic platform for acquiring support services in 22 functional areas including Engineering, Financial Management, and Program Management. The Navy Systems Commands (NAVSEA, NAVAIR, SPAWAR, NAVFAC, and NAVSUP), the Office of Naval Research, Military Sealift Command, and the United States Marine Corps compete their service requirements amongst 2400+ SeaPort-e ® IDIQ multiple award contract holders. The SeaPort-e ® portal provides a standardized, efficient means of soliciting offers from amongst the diverse population of large and small businesses and their approved team members. All task orders are competitively solicited, awarded and managed using the SeaPort-e ® platform. Since nearly 85% of its contract–holders are small businesses, the SeaPort-e ® approach to acquiring services provides opportunity that fuels the Nation's engine of job growth.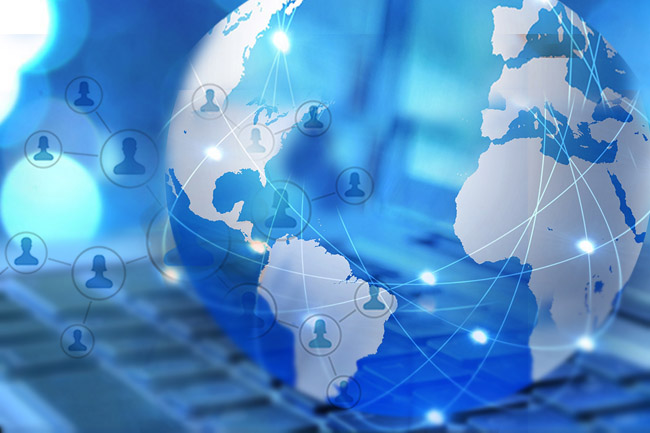 | | |
| --- | --- |
| Strategic Partners Acquisition Readiness Contract (SPARC) IDIQ | Agency: Department of Health and Human Services |
| Office: Centers for Medicare & Medicaid Services | CMS–SPARC Contract: HHSM-500-2016-00048I |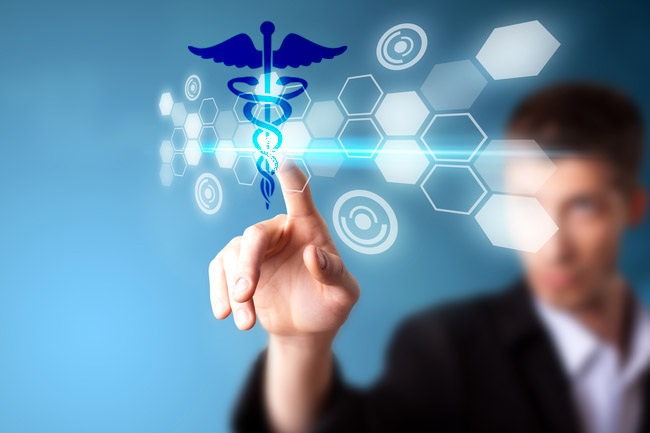 The objective of the Solutions Partners Acquisition Readiness Contract (SPARC) is to acquire services under a multiple award, Indefinite Delivery/Indefinite Quantity (IDIQ), performance based contract for the Centers for Medicare & Medicaid Services (CMS) and HHS OPDIVs.
This Statement of Work (SOW) identifies the mission, operational concepts, and procurement objectives of the SPARC solicitation.
DLA J6 Enterprise Technology Services
Agency: Defense Logistics Agency
DLA JETS6-Contract : SP4709-17-D-0050
JETS Contractors shall provide the full range of IT services, technical and management expertise that support applications, software, hardware, infrastructure, and systems, across the DLA IT Enterprise. Support will be provided for information technology solutions, technical support, maintenance and sustainment, operations support, application development, maintenance and technical support and lifecycle management. Additionally, the acquisition also supports administrative program management support for IT program offices and DLA Information Operations (J6) Office. While JETS will primarily support DLA IT services requirements, the resultant contracts will also allow for de-centralized ordering by other DoD agencies.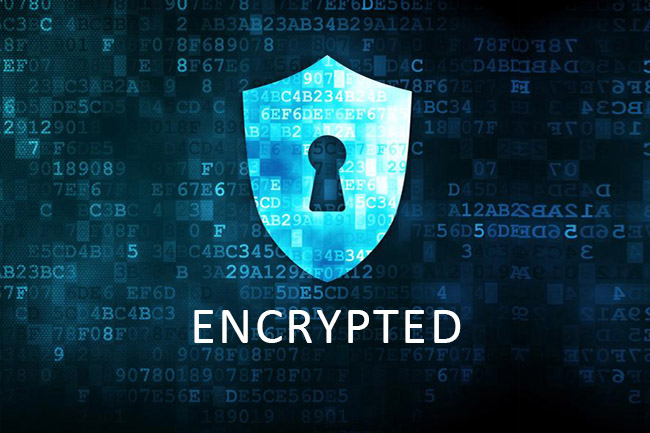 | | |
| --- | --- |
| 8(a) Streamlined Technology Application Resource for Services (STARS) II | AGENCY: GENERAL SERVICES ADMINISTRATION |
| Contract Number: GS00Q17GWD2082 | DUNS# – 788101595 |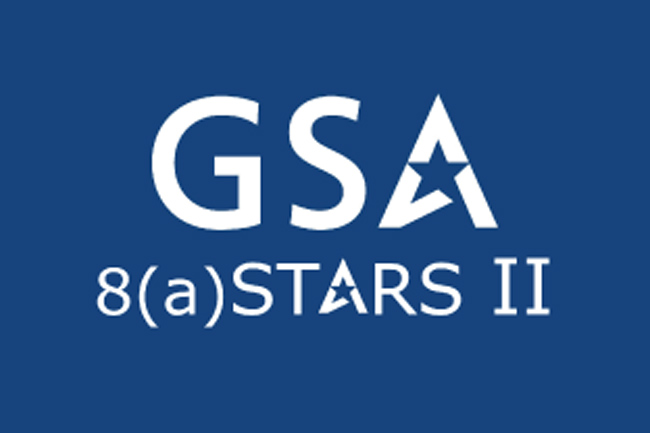 The 8(a) Streamlined Technology Application Resource for Services (STARS) II Government wide Acquisition Contract (GWAC) – "8(a) STARS II", a/k/a "STARS II", is a Multiple Award (MA), Indefinite-Delivery, Indefinite-Quantity (IDIQ) contract to provide information technology (IT) services and IT services based solutions which may include the integration of ancillary support which is necessary and integral to the IT services being acquired. STARS II is reserved for qualifying Small Business Administration (SBA) certified 8(a) prime contractors with competitive prices. The scope of this designation includes GSA's role and responsibility to award and administer the Basic Contract, and to grant Delegation of Procurement Authority (DPA) to warranted contracting officers for the award and administration of the Orders.
Program Manager
Samir Sankaran
samir@ampcus.com
703-584-7825
14900 Conference Center Dr.,
Suite#500,Chantilly,
VA 20151