Ampcus Inc. delivers Big Data applications to create, extract and blend your data to visualize and statistically modify the solutions within a single platform. Ampcus enables you to switch Big Data into big insights. Our verified Big Data strategies consist of legacy modernization, administering and analytics for several data sources. Our end-to-end capabilities in Big Data analytics and solutions drive us to serve the varying needs of enterprise customers and help them in realizing important business benefits from their Big Data initiatives.
Ampcus offers:
Big Data, Cloud Computing, Hadoop, Data Warehousing, BI (Business Intelligence), Storage & Enterprise Architects, and Infrastructure Solutions.
Delivers an end-to-end storage solution for all your enterprise needs. We work with a host of technologies like NetApp, IBM, HP, Dell, Oracle and market standard tests and data security.
Leverage our risk-free, scalable overseas hosting environment to avoid the cost and time of services which can be maintained and monitored 24×7.
High quality and cost-effective off-site, applicable to a wide variety of environments requiring extensive, reliable and integrated end-to-end management.
Protect data via secure and protected techniques and reduce the ability to access employees with the suitable authorizations.
Big Data Storage:
Manage your data progress with a scale-out storage platform for Big Data.
Access: risk-free ability to access all suitable data, regardless of data formats, sources as well as storage area.
Speed: To maximize speed, a storage infrastructure requires low-latency abilities and the capability to quickly scale up, inside and outside. The source of analytics must be towards the system of record.
Efficiency: Computerized policy engines as well as analytics-driven data managing preserve data in the appropriate place. Data must shift to the quickest storage for analysis then retreat to lower-cost storage when certainly not in use.
Big Data Applications:
Big Data requires a totally new database integration model to produce an excellent technical solution which will successfully run with massive volumes of disparate data as well as it will conform to real company needs to safe legal business values. Our Big Data software program plans for major software domains, such as healthcare, medical care, energy & environment, library, social networking, marketing, education, and learning.
Data Center Consulting Services:
Data Center Migration
Cloud and Virtualization
Backup and Storage
Data Center Infrastructure Management
Data Center Automation
Cloud Service Provider
Disaster Recovery
Comprehensive Services Suite for End-to-End Solutions
Our data centres provide web hosting solutions that are formulated with an extensive selection of managed solutions, offered by the skilled organization of technical experts over the comprehensive IT infrastructure DB, Security, Stack – OS, Storage, Network & Cloud. These services are presented by our Network and Security Procedure team which allows consumers to develop modular solutions that can be tailor-made to their specific demands.
Big Data Analytics:
Enable data professionals to evaluate Big Data in an effective, agile, and collaborative way.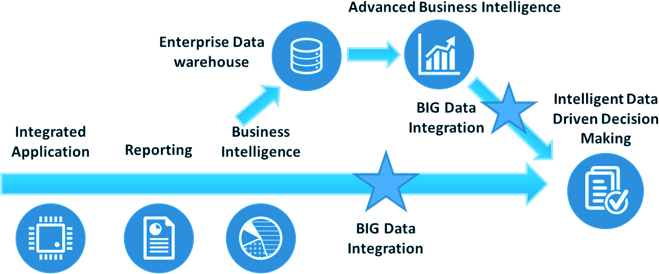 Hadoop
Deploy an accessible, versatile as well as scalable Hadoop collection. Function Hadoop in place on active NFS data. Speed up your time and effort to insights.
NoSQL
Achieve consistent high end. Access your NoSQL data more often. Scale with CPUs as well as storage decoupled.
Splunk
Gain up-time to operate Splunk applications. Increase searches-up to 104% on fixed, 34% on buffering. Leverage validated reference architectures.
Big Data Integration:
Ampcus is the leading service provider of open source data managing solutions, assisting small and big companies in fulfilling the Big Data tasks by developing Big Data integration that's quick, simple and cost-effective.
Technology:
Hadoop solutions
IBM SmartCloud
Cognos
Business Objects
Tableau
Informatica
Qlik
New Relic solutions