Ampcus Inc. leverages its strong competency in Digital Transformation, Marketing, Ideal Business Consulting and solid technical experience in digital technologies to enhance essential methods such as sales, customer experience and cost of Digital Commerce Functions for its customers. Our Digital Transformation Consulting methodology enables a structured approach to digital technology adoption and optimal transformation of the business to achieve Digital Transformation with a clear roadmap and a joint vision.
List of service offerings :
Value identification
Customer experience management
Digital marketing
Agile enterprise
CRM
Monitoring & navigation towards the preferred end result
Ensure clients consider ideal decisions based on efficient application governance
Our services in the sphere of digital transformation include:
Digital Strategy & Management:
Business Intelligence and Reporting
Change Management
Corporate Vision, Management, and Strategy
Digital Strategy Development
Effective Leadership Development and Program Management
End-to-End Service Execution
Insight Research Services
Managing Change and Innovation
Mapping
Digital Planning
At Ampcus, we can easily assist you to understand your company goals, competitor surroundings, and customer requirements. Through structured organizational procedure and our detailed comprehension of online strategies, we recommend an efficient online method that matches your enterprise goals and current internal processes. We also make sure your online activities easily match entire marketing, advertising, and strategic business plans.
Digital Transformation Consultancy:
Our Digital Transformation practice assists IT leaders to outline and aligns top-level goals having corporate digital business goals and produce all these goals into a proper strategy and plan. Our interaction presents assistance, risk minimization, and cost awareness to help your organization's usage of Digital Enterprise and obtain the maximum advantage from your investment in our solutions.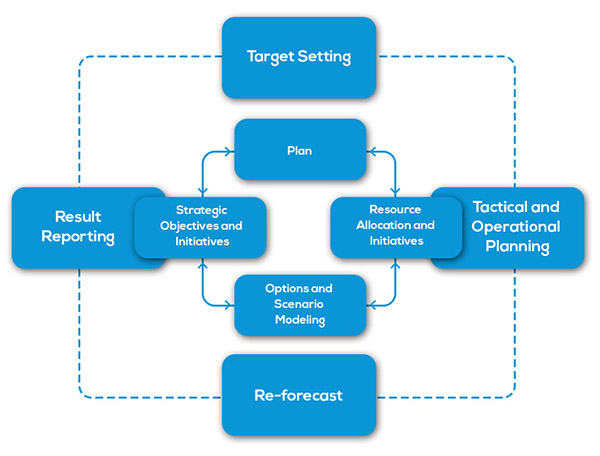 Digital Transformation Industry
Digital technology is transforming the industry. Ampcus offers customized solutions to each and every business sector's specific needs in terms of both technologies as well as financing.
Field Force Management:Planning and Scheduling, Customer Management, Territory Management, Inventory Management, Invoicing, Customer History, Payments and Signatures, Calendar with Alerts, Live Support, and Real-Time Tracking.
Energy & Utilities Solutions: Energy management services and software solutions, customer relationship and billing, customer financial management, customer relationship management, enterprise asset management, supply chain management, and human capital management.
Asset Management: Cybersecurity for industrial assets, Predictive maintenance, Enterprise asset management, Retail, Banking, Insurance, Transformation & Logistics, Manufacturing, Government & Public Sector, etc.